Design • Event Management • Digital Media
Andivia is an integrated event and production agency with a strong foundation in event management and media solutions.
Founded in 2014, we have already earned the trust of many established brands and MNCs and bring their vision to life by providing effective solutions encompassing creative concepts and innovative ideas.
Aspire to bring imagination to reality, we also see ourselves as masters of innovations devoted to create immersive experience in events integrated with advanced technology, creative content and strive to deliver our projects with excellence.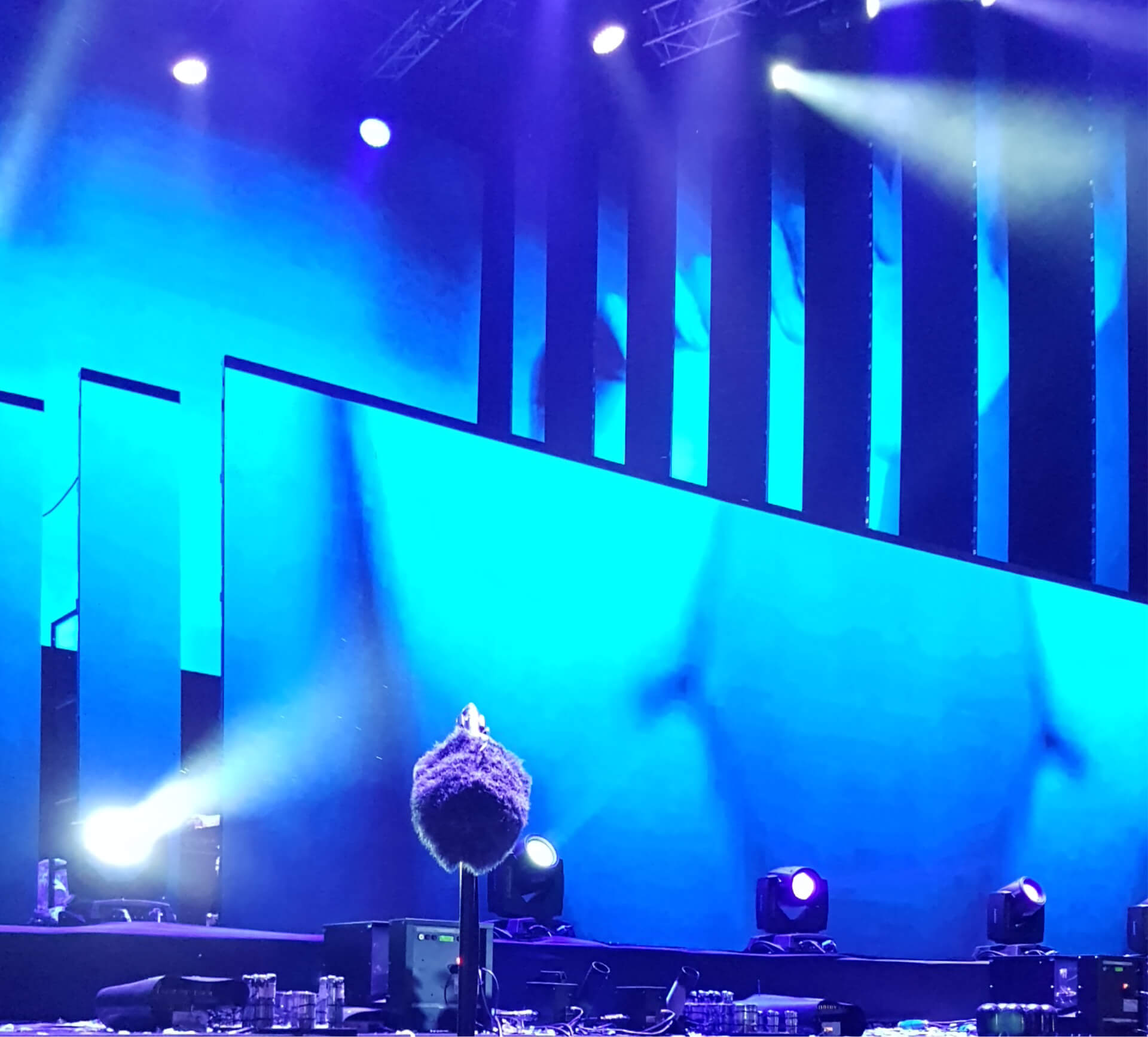 Our creative designers create all forms of ideas for event branding as well as marketing materials, brochures and all relevant collaterals to support event needs.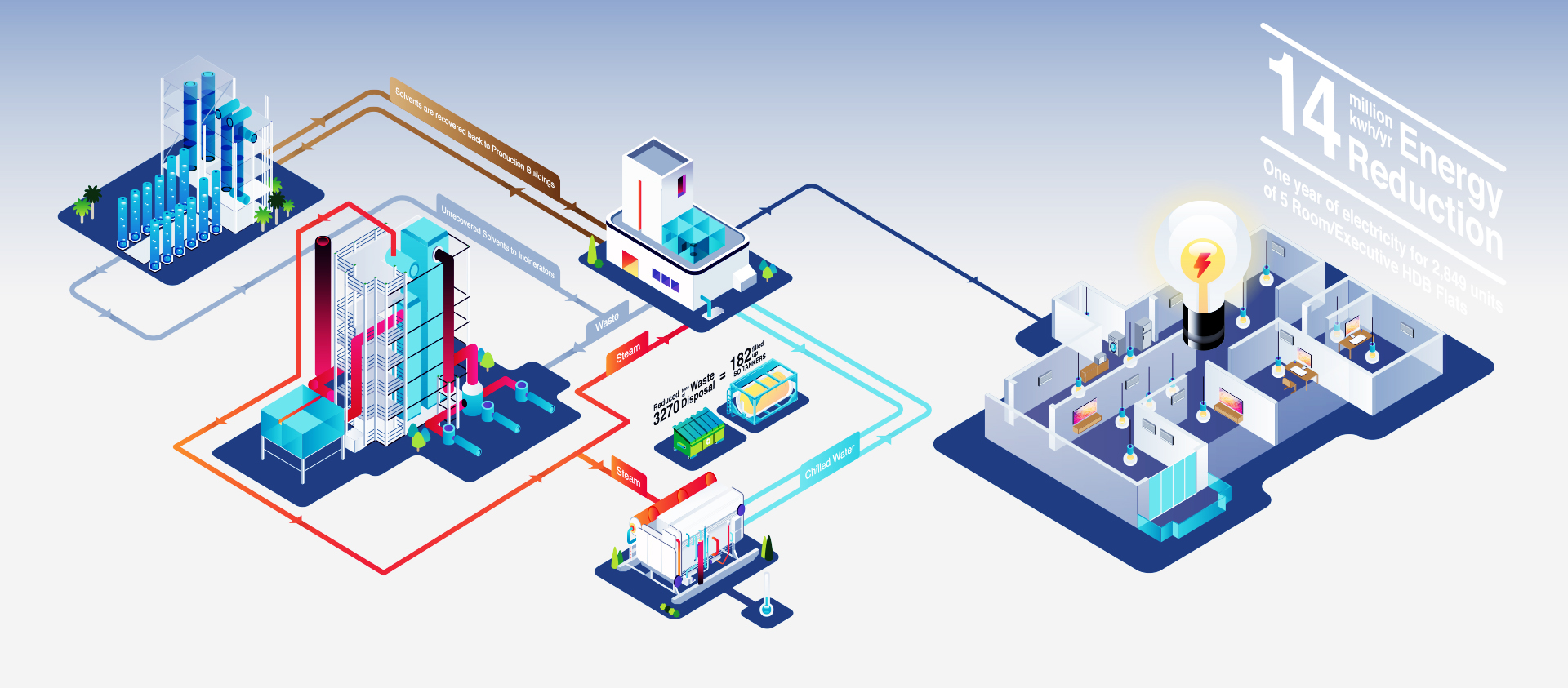 Constantly making crazy ideas happen, our creative producers are fans of all forms of creativity that are aspire to interact, create and blast out creative scenes in Singapore.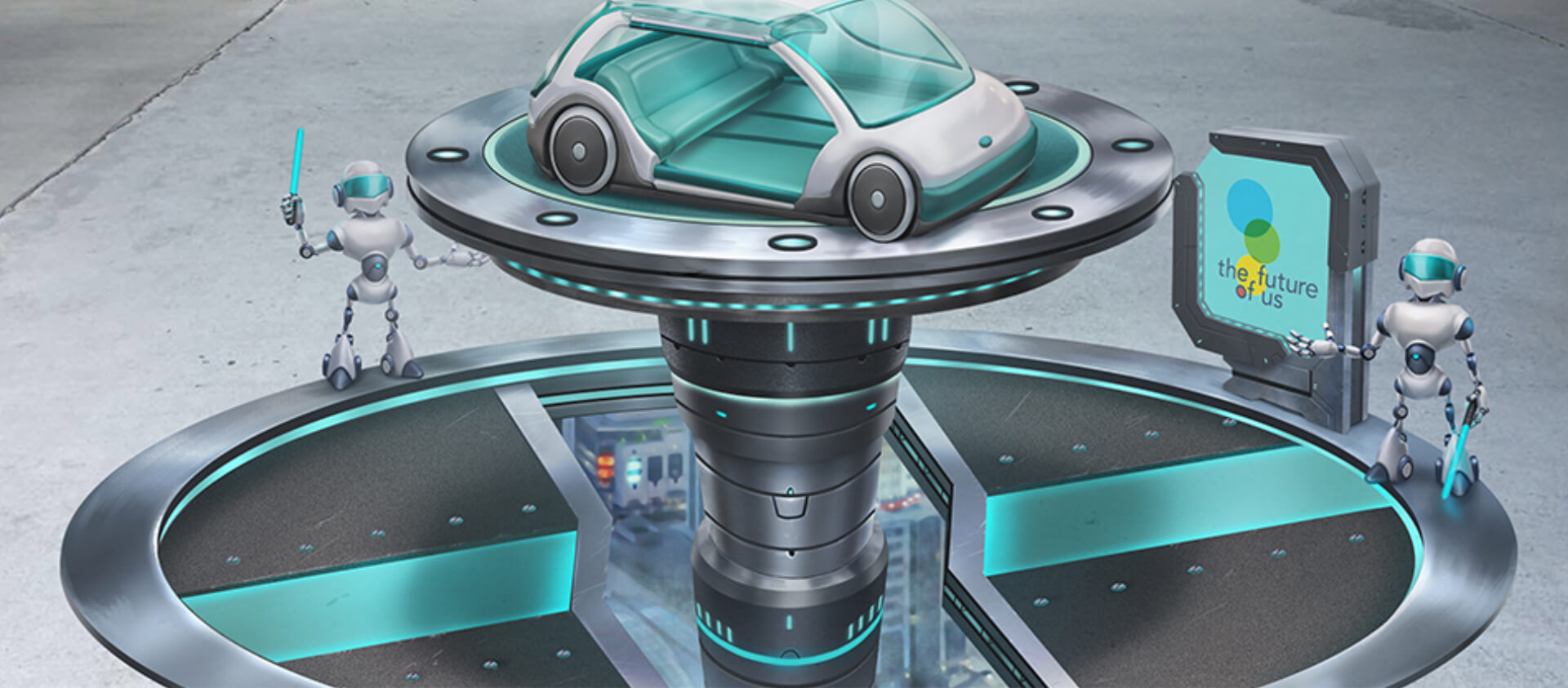 Prioritising your objectives and causes, Andivia is the bridge between you and your audience, providing a creative platform for all kinds of connections to take place.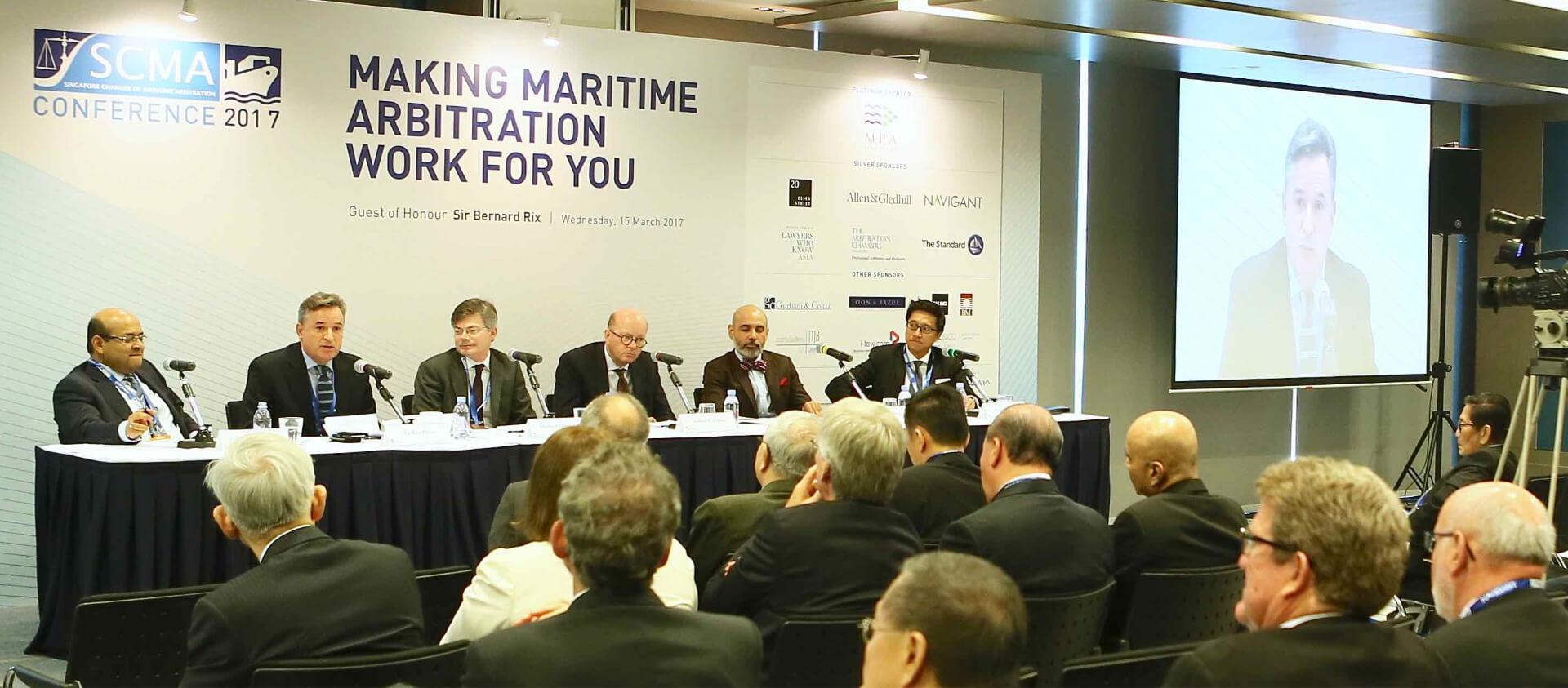 Running out of ideas?
We will help you do the thinking.