Digital Content
As new technologies emerge and evolve and the pace of business transformation accelerates year over year, we see the need for digital media as the marketing strategy and innovation in events. The use of digital technology has become more prominent and large conglomerates are turning to digital media to promote and elevate their statuses. Digital content comprises of visual and audial materials used to enhance the comprehensiveness, and further intrigue consumers. Our team at Andivia aims to create digital content which encapsulates your label in a simple yet sophisticated way.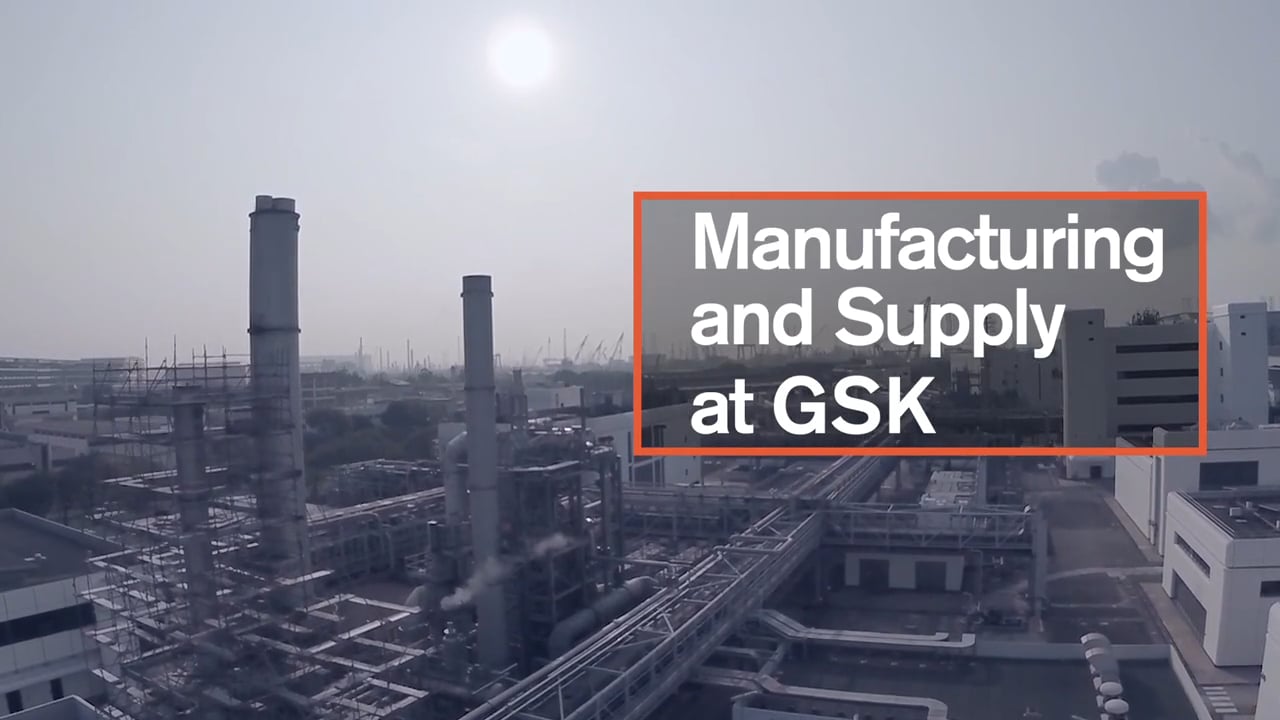 Social Marketing Content
Corporate videos are informative videos used to communicate certain messages or announcements to intended audiences. Types of corporate videos include promotional, training, and conference videos. These videos provide greater insight into the company for the team and partners, enabling them to engage with their audience better.
Skilled and proficient, Andivia ensures that working with us gives rise to an entertaining and communicative video.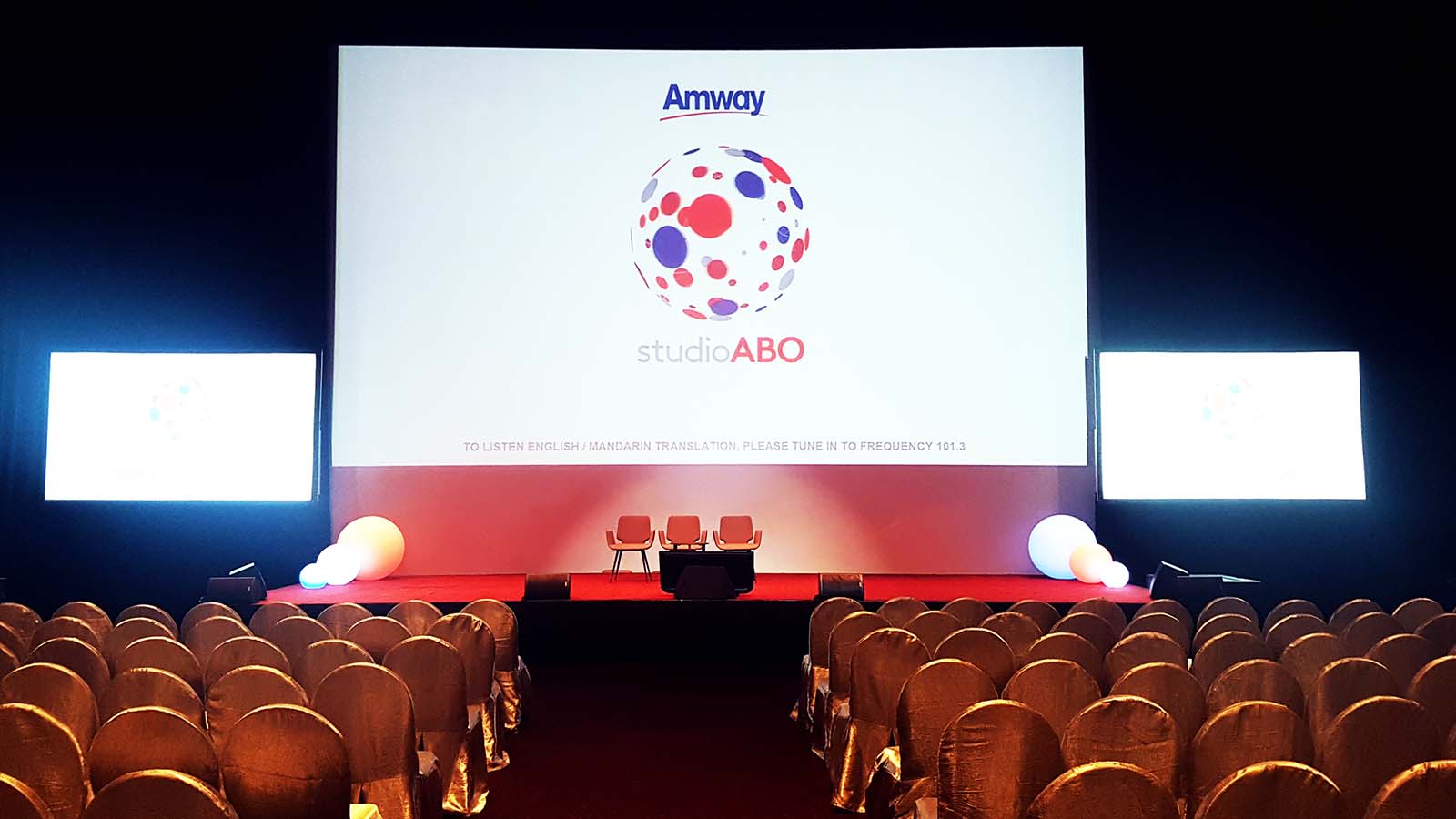 Event Highlights
Highlight videos are a great addition to have at any event or conference to keep the excitement high and showcase the success of your event.
Our production team produce a wide range of highlight reels for multi-day conference or single day event to promote your brand, as a presenter's reel, or to make available online for viewing after the event for anyone wanting to relive the event activities.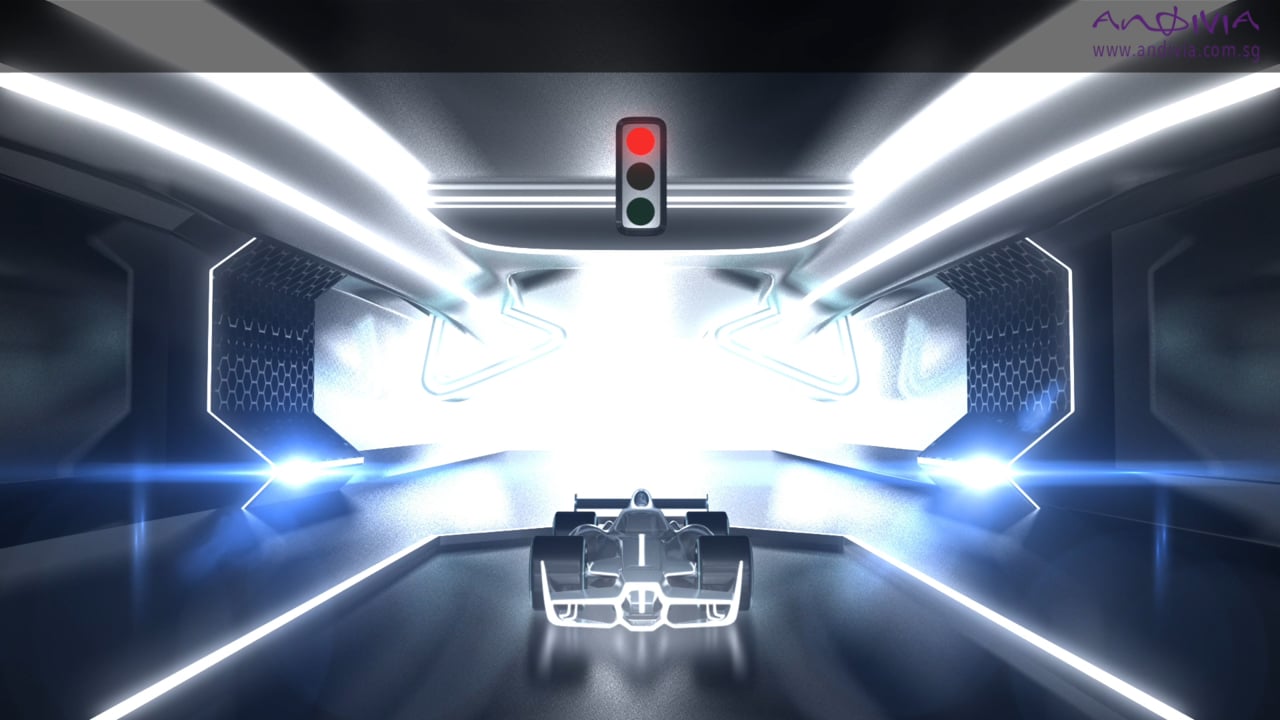 Launch Animation
Used to complement launch events, launch videos are comprehensible videos for viewers to digest the contents of the launch events. Such videos may seem straight-forward and elementary to create, yet it requires ingenuity and creativity to produce a riveting launch video.
With Andivia, look forward to stimulating videos constructed by our skilful digital team that will attract and captivate viewers.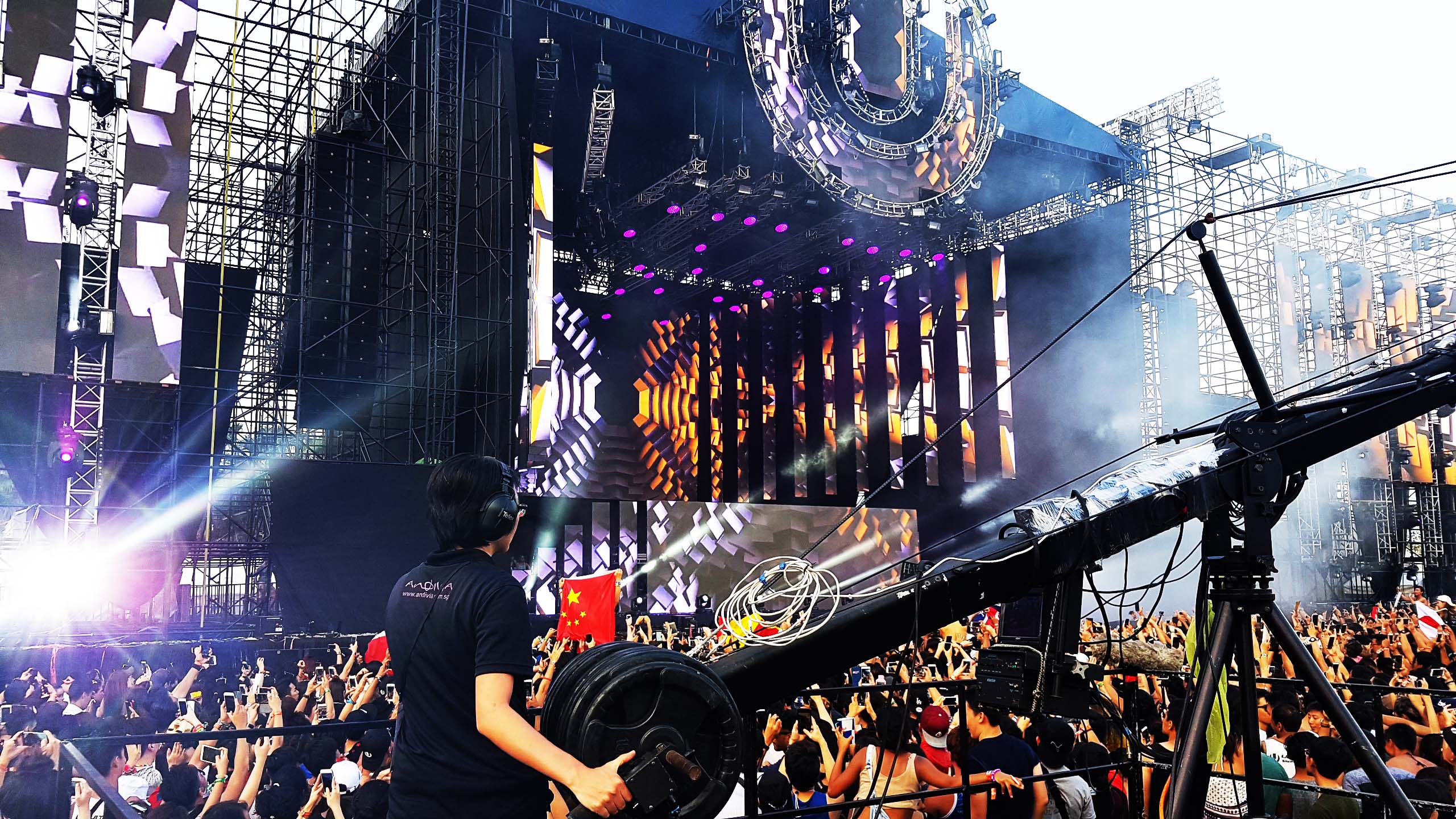 Live Streaming Production
Capturing an event or session live provides real-time engagement with audiences who are not able to participate in the event. Live streaming has the ability to open up new opportunities for relaxed interactions with clients, albeit seeming informal.

No matter the size of the event, Andivia is certain to produce a compelling and captivating live broadcast that expresses the key focus of your event.
2D & 3D Motion
2D & 3D motion graphics have been gaining recognition as businesses are turning to visual representations to attract the attention of consumers. Using motion graphics aids in distilling information for easy understanding and better retention.
With the creativity and skill-set our animation team has, Andivia ensures seamless and enchanting 2D & 3D animations. We build on your ideas and make them come to life!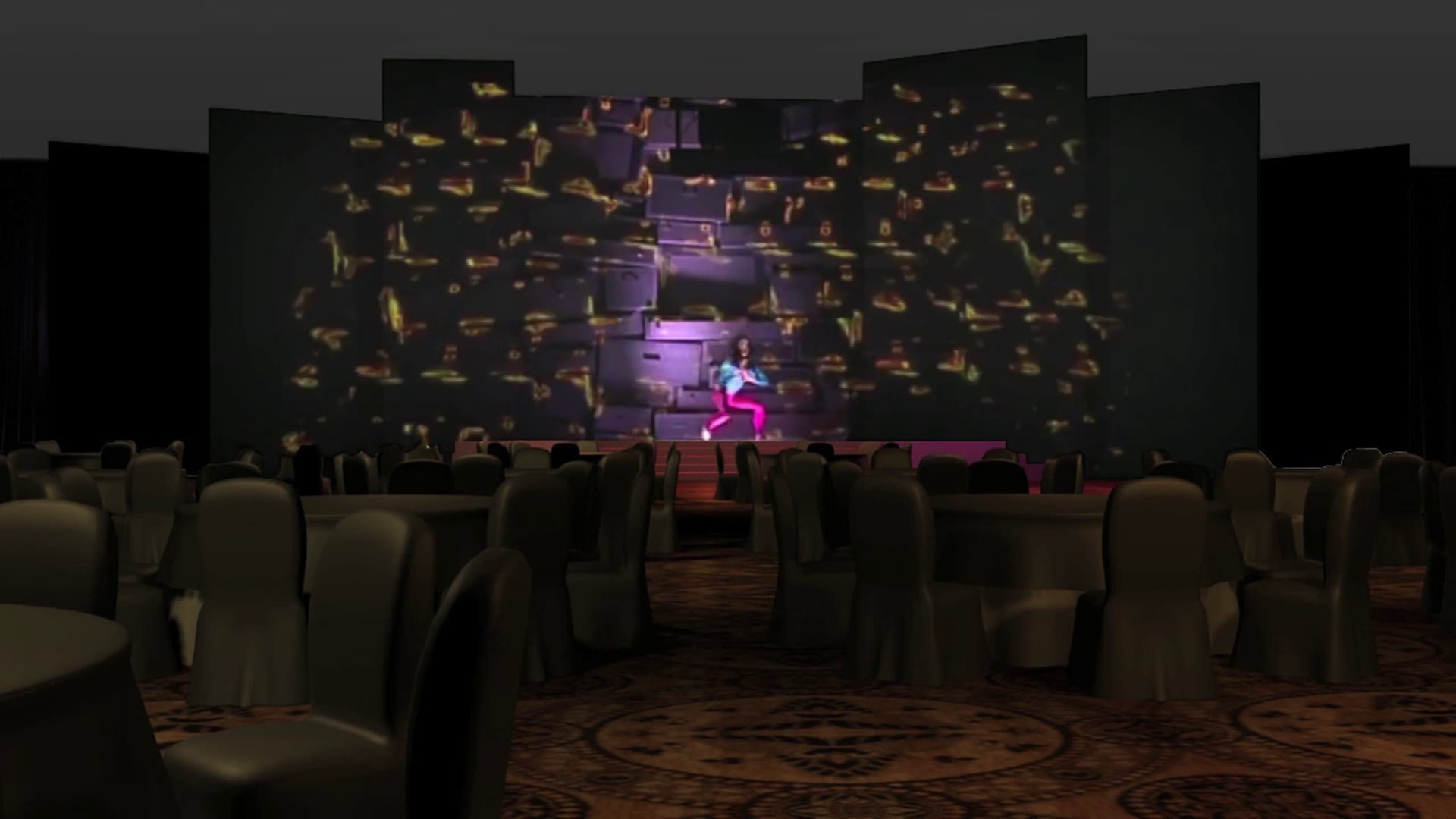 Projection Mapping
Projection mapping is the use of spatial augmented reality to transform 3D objects into projection surfaces. It requires a high set of skills and expertise to present an audio-visual feast for the audience. At Andivia, our digital team is able to meet your expectations of showcasing an enjoyable and mesmerising projection mapping performance.
Creating experiential displays of non-stop entertainment is what we aim to do at Andivia, for you and your guests!